William's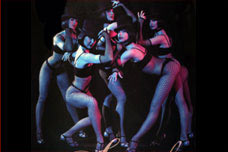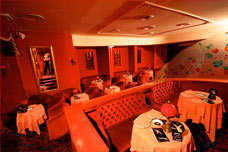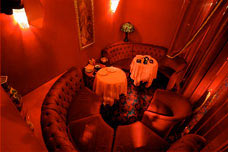 William's Club Le Roi, an historical night spot boasting 60 years of activity,
situated in the heart of Milan in Via Turati 29,
a short walk away from piazza Repubblica.
A Meeting Point for the "in crowd",ranging from businessmen to tourists, not to mention personalities from show-business, a place where the world's best orchestra's have performed.

William's Club Le Roi set in an elegant and refined atmosphere, welcomes you to the best in Entertainment with it's Live Music, Discotheque and International Dance Shows,
the makings of an evening with that special touch.
The club has three small reserved lounges, also used as smoking areas, available for your added privacy.

William's Club Le Roi is open Monday to Friday from 22.30 till 05.00.